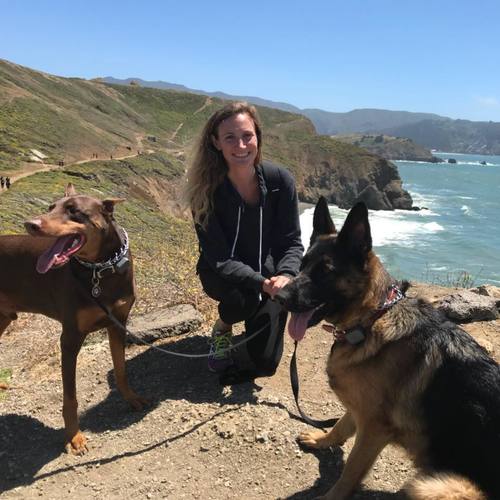 Jennifer Leigh Wright Song was born in Baltimore, Maryland. She holds a Master of Fine Art degree from Syracuse University, Department of Transmedia. Jennifer also gradua
ted with honors from the Maryland Institute College of Art in 2008 and studied photography at the University College for Creative Arts in Rochester, England in 2007. Jennifer was a photography instructor at Maryland Institute College of Art from 2012 to 2015, she currently resides in Northern California, and she continues to work as an artist and art educator. She has shown her artwork and performed in galleries throughout the US, including Baltimore, New York, and San Francisco.

Song's artwork was recently exhibited in WHITE RABBIT at Dab Art's H Gallery in Ventura, CA. WHITE RABBIT conveys "themes of absence, longing, loss, fragility and aggravation." Song also recently showed work in The Edge Effect: International Open Juried Exhibition, "This exhibition includes works in all media and subject matter submitted by artists from all over the U.S. and 13 countries around the world. 67 works were chosen out of 957 submissions. Juried by Akili Tommasino, Associate Curator, Modern and Contemporary Art, Museum of Fine Arts, Boston," and The Ceres Juried National Exhibition at the Ceres Gallery in New York, NY.